It's a restaurant in the Downtown La Jolla area with a particular reputation for breakfast, this somehow being my first visit. The day was one of the first in quite some time that the cove carried its distinct seal smell to my distaste; on the bright side though, this was a Wednesday off from work.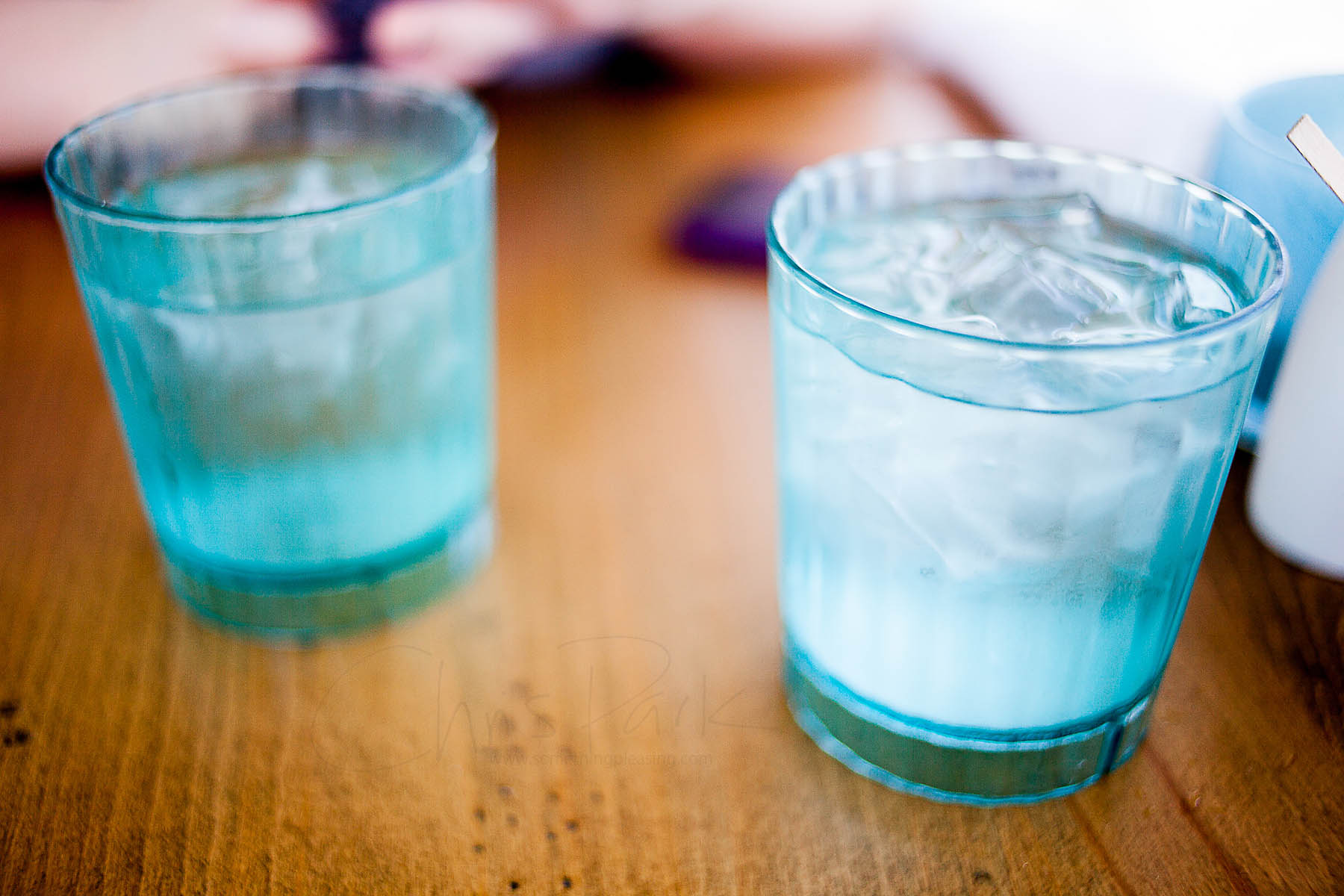 The restaurant is setup in a puzzling way, perhaps because the building wasn't a restaurant to begin with, though I can't fathom what might deserve such a winding indoor pathway. We were sat at the end of a tiny room the mere width of a hallway, meaning not only was it difficult to get to that location and serve us but difficult to see us as well, indeed an inception-styled corner of a house.
Brockton is highly aware of who visits its restaurant - tourists. Postcards for sale line the halls, many of them with recipes presumably straight from the kitchen.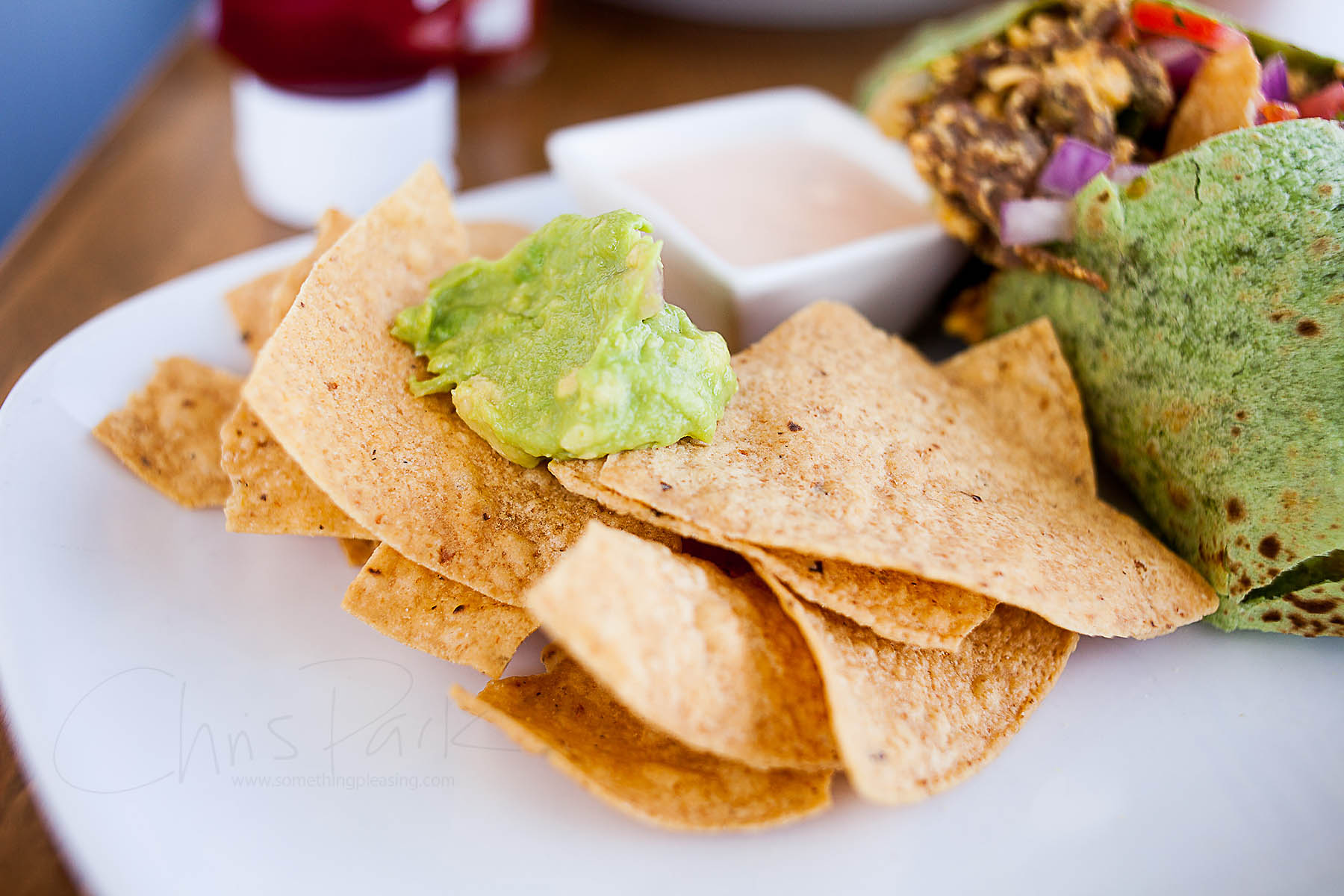 Naughty Burrito 13
House Made Carne Asada/ Potato/ Chili Crème Fraische
Scrambled Eggs/ Cheddar Cheese/ Poblano Peppers/ House Made Guacamole/ Tortilla Chips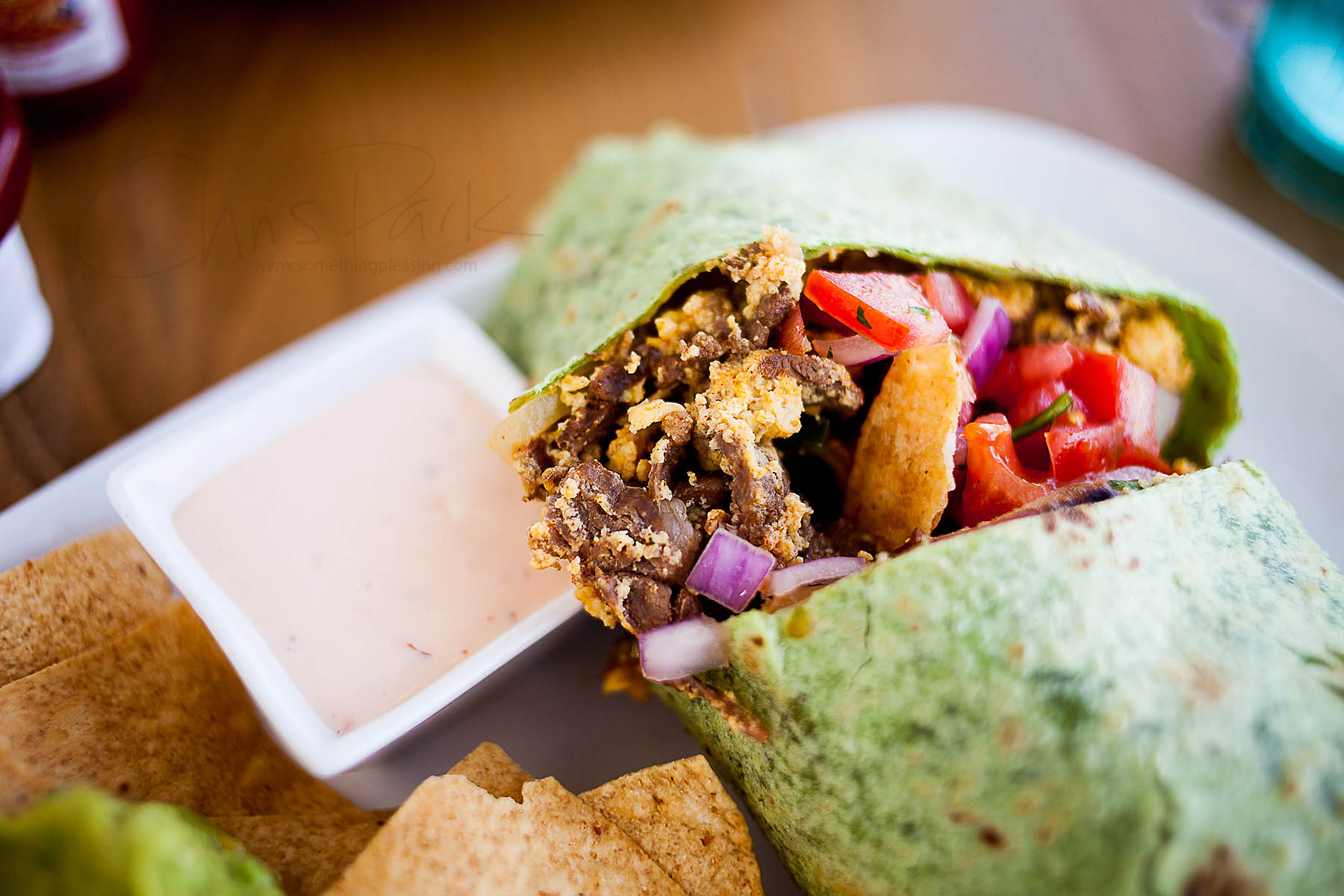 A waitress favorite and delicious treat, though I honestly failed to see how it differentiates itself from late-night Vallartas, with a doubled pricetag to boot. It was cleaner than expected and a bit more scrambled in filling; the potatoes were okay and lacked the potent flavor they looked.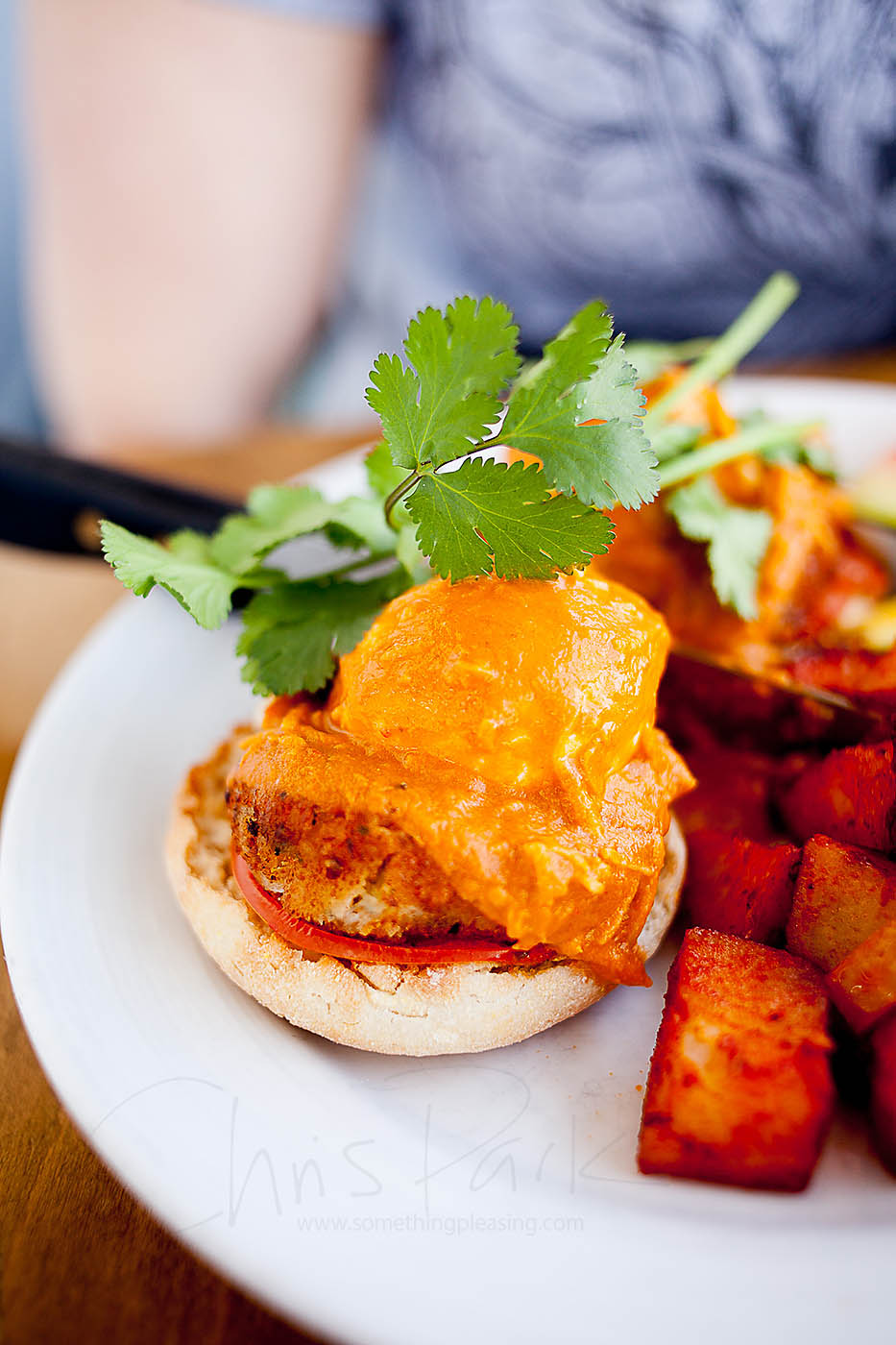 Our Local Favorite! *House Specialty* 15.5
Two Lump Blue Crab Cakes/ Sliced Tomatoes/ Poached Eggs/ English Muffin/ Tomato Coconut Sauce
I asked my companion/co-worker at the time how the local favorite was (her last name is Favorite, too!). "It was just okay. Kind of mushy." Oh, kind of mushy indeed - a great description of dumping tomato-coconut sauce onto crabcakes and letting it sit before delivery.
Though I've never tasted it, the buzz dish of the restaurant is supposedly the Coast Toast, a house-variant of the classical French toast. But based on my experience here I honestly wouldn't expect too much and might even recommend you search for that French toast goodness across the street or something - there are plenty of La Jolla bruncheries around. Still, it was a good day to be away from work.