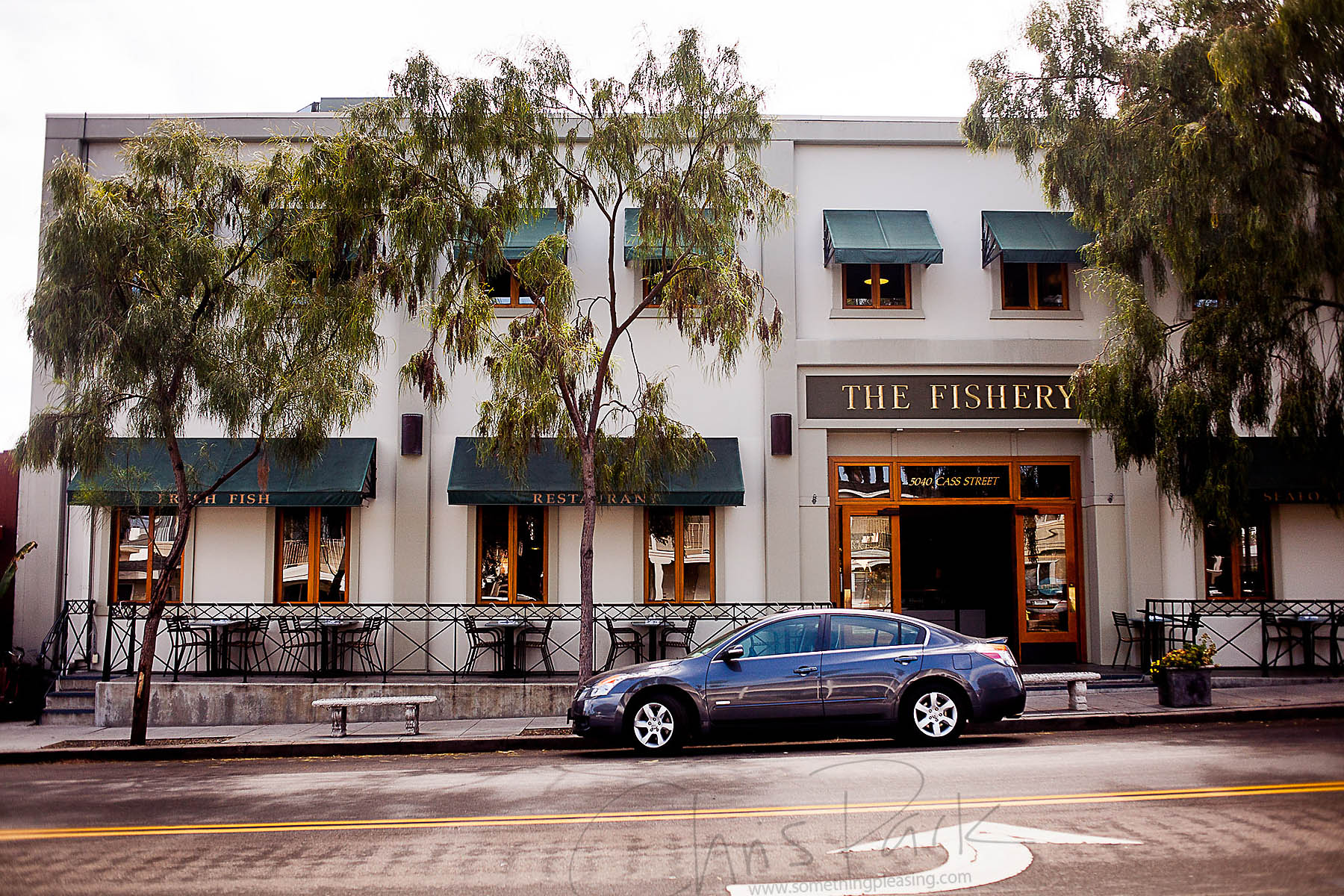 Though I came here purely on the recommendation from a Whisknladle owner, I knew the moment I walked in that I had been here before. It seemed slightly different, and upon inquiring, I learned the restaurant had indeed been redesigned ages ago, 2008.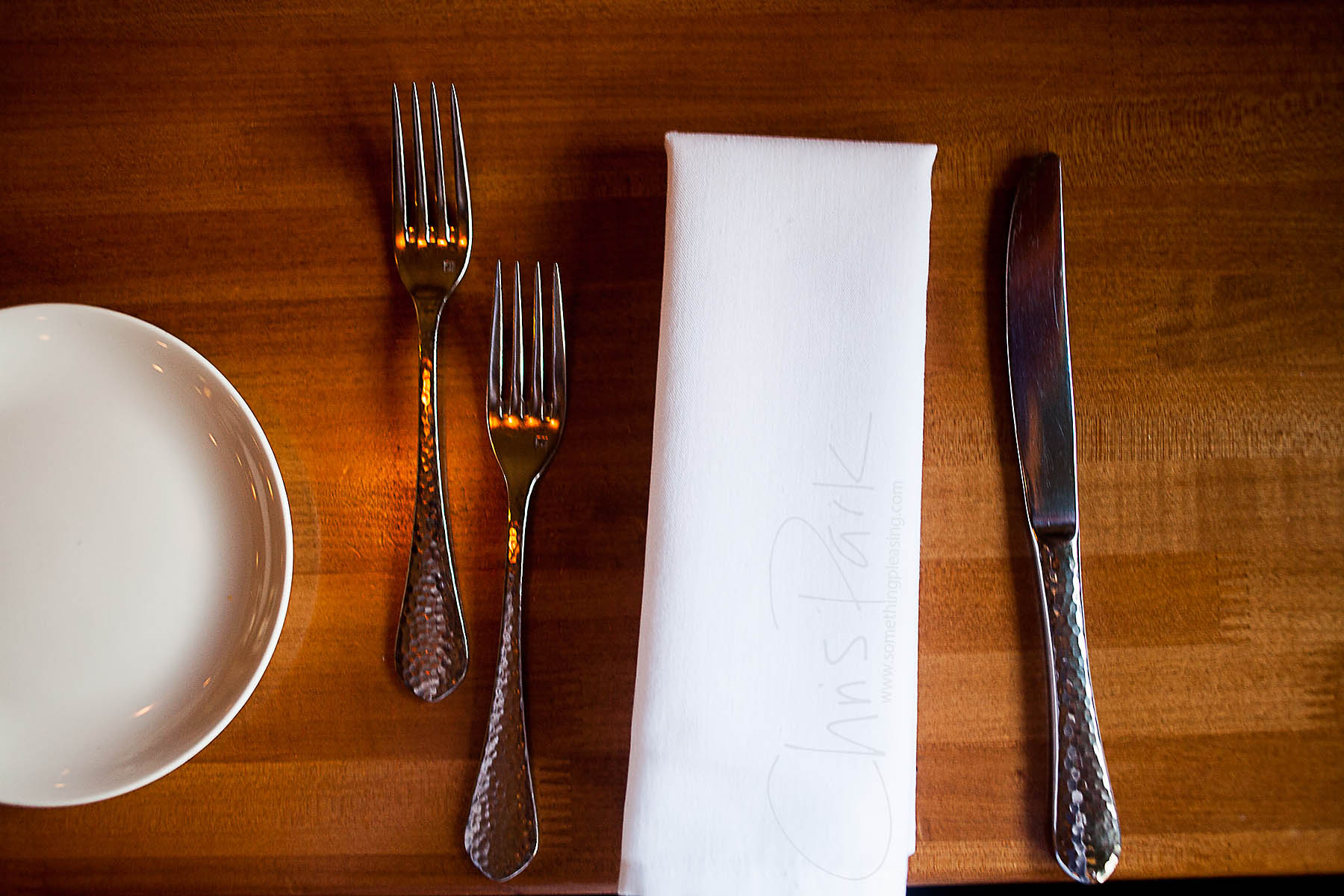 It's easy to find parking in the neighborhood; as for the restaurant, the fresh coat of paint looks great - a modern twist to the old wooden bar type of feel, lighter and cuter in some way, that perhaps due to the time of day. The marketplace extremely fresh, lacking that distincting fishing town smell despite its culinary nature, indicating with certainty a higher quality here.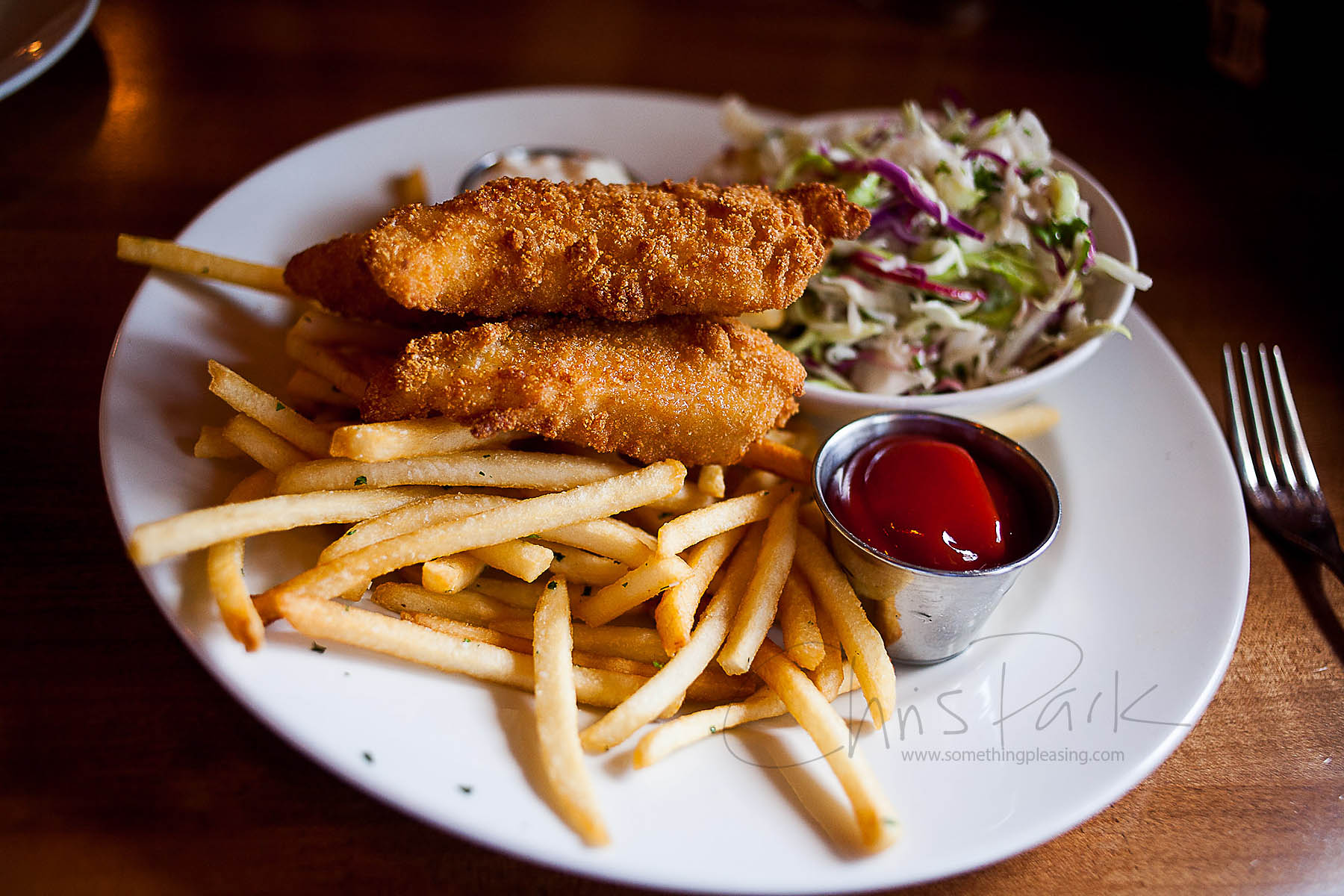 Alaskan Cod & Chips 12
french fries, coleslaw and tartar sauce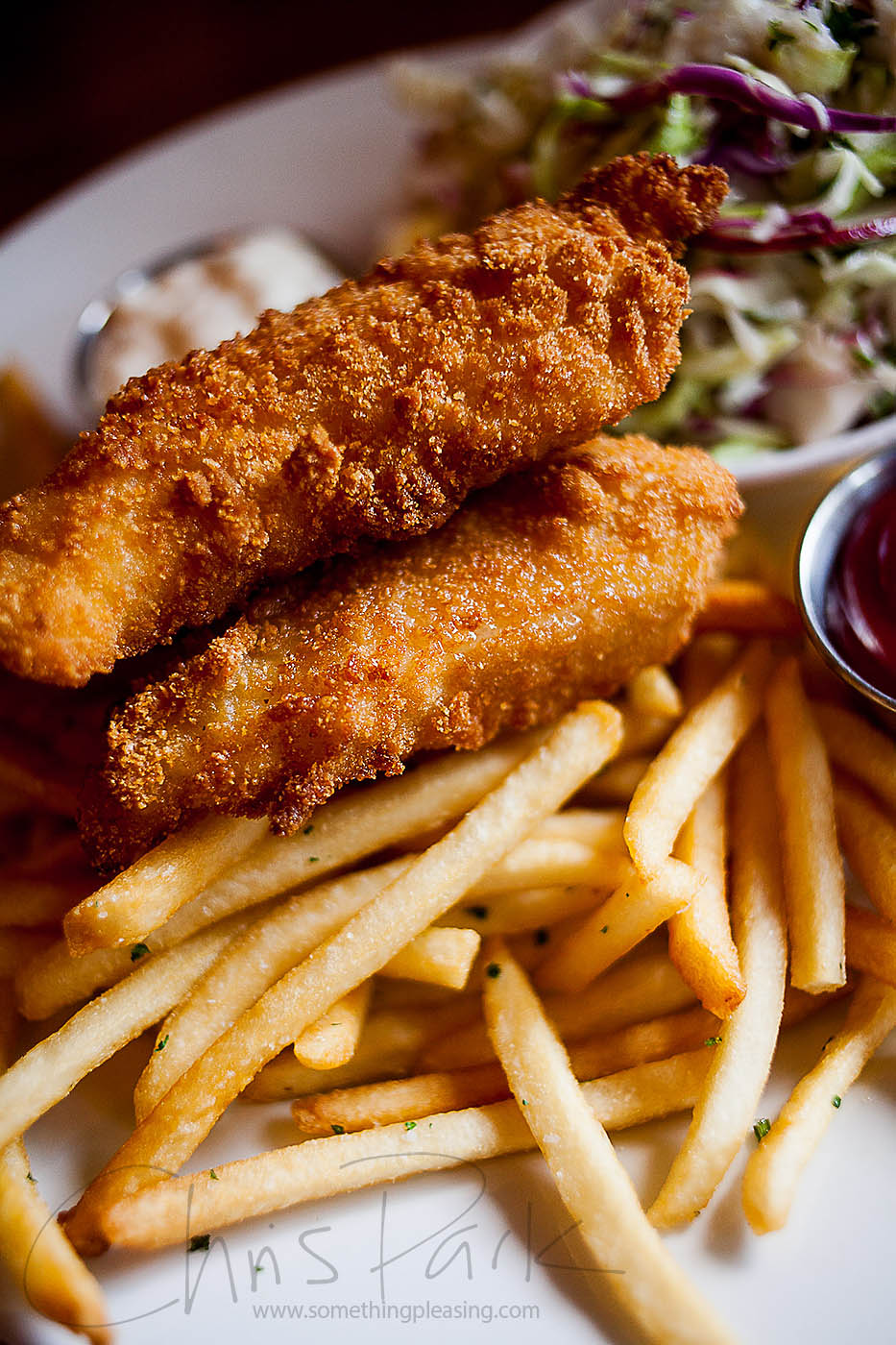 There's a distinctly clean taste to the food despite being fried, the fish light but absolutely yummy and substantial, the fries crispy to a good point - not overly so. They're even sea salted just right. The coleslaw was noticeably fresh, perhaps tasty even; these qualities really seem to represent the restaurant as a whole.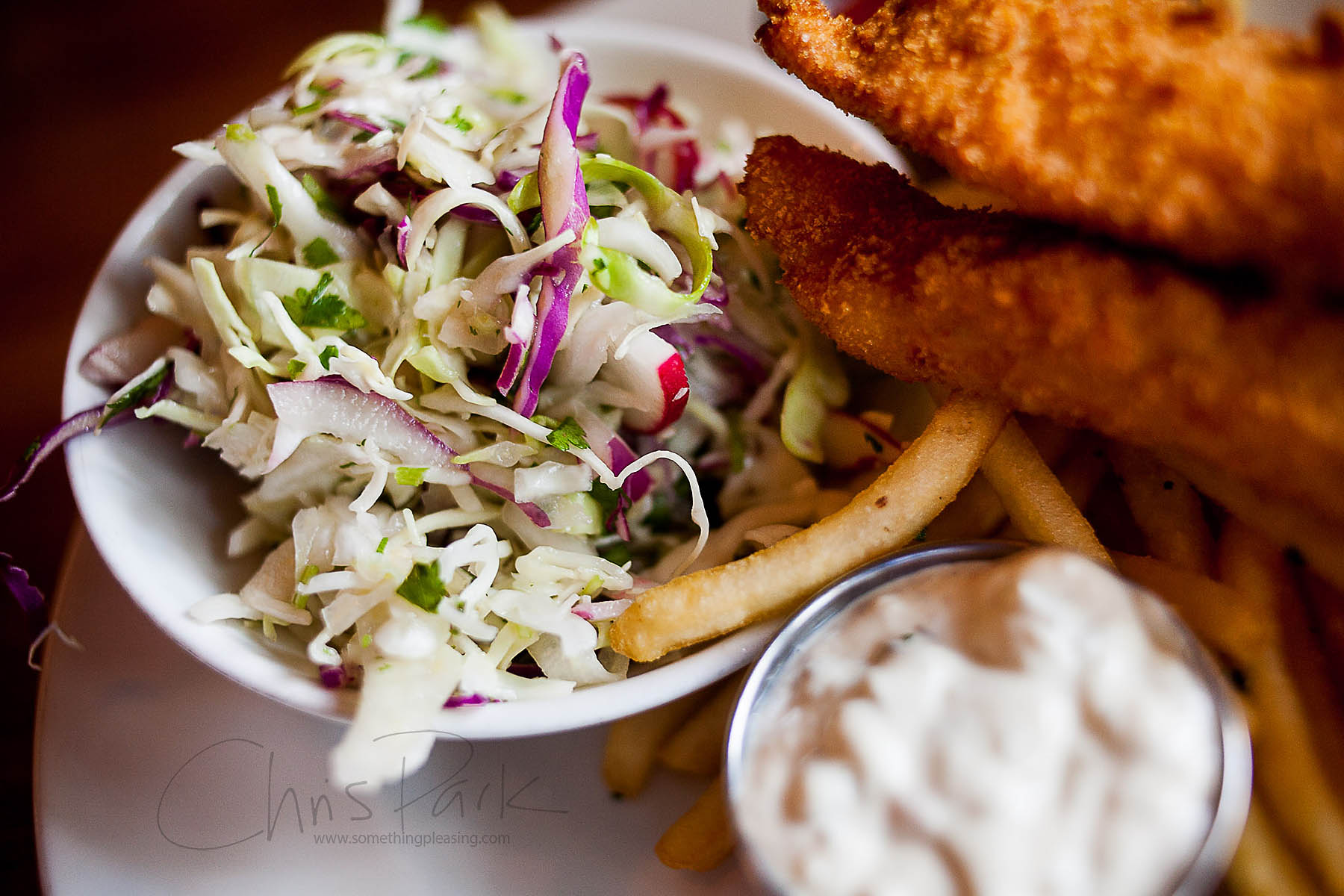 The service is as pleasant as the experience, and the restaurant easily makes the list as highly recommendable, simple, and peaceful. Though the layout and decor may have changed slightly, some things surely haven't - I'm glad.