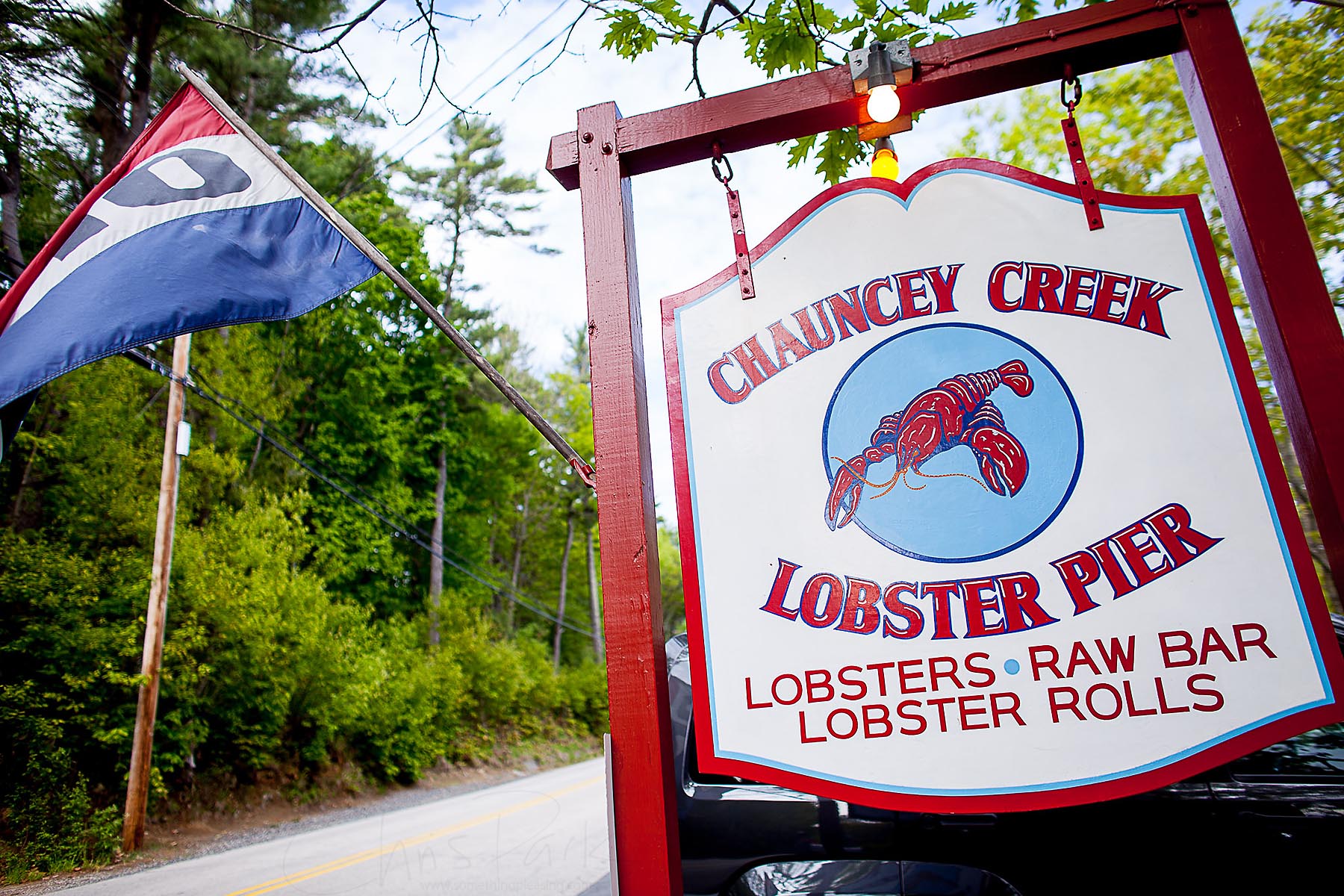 One of New England's more enjoyable provisions is the ability to cross so many state boundaries in such little time. Perhaps its the fact that I'm from Los Angeles and getting out just out of the city alone can take just too long, but either way, Maine provides a stark contrast to the weathers you put up with out West.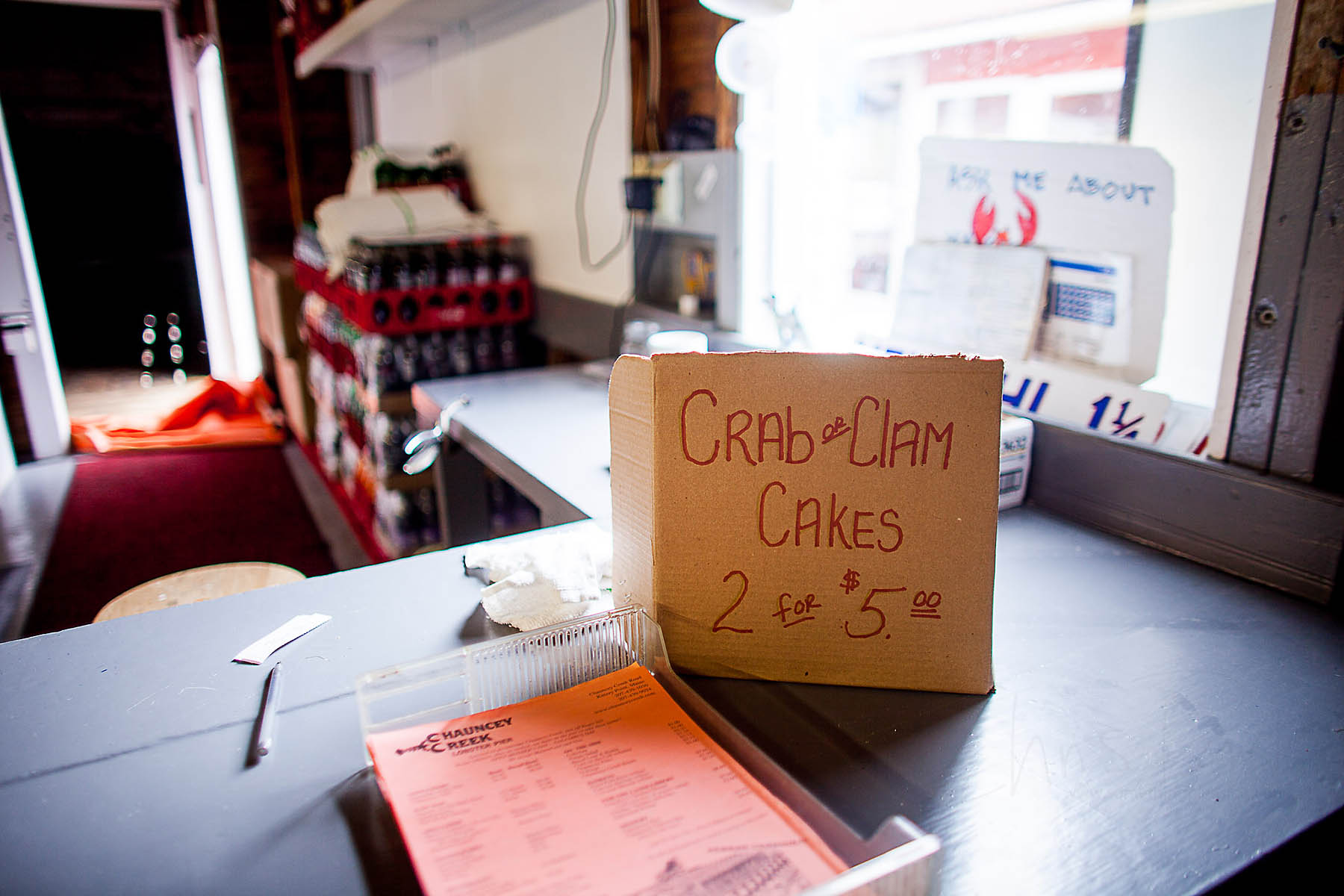 The first thing you notice is how genuinely green everything is; the area lacks SoCal's green-brown domesticated death desert feel where wildlife takes on a dry yellow shade; instead, plants glow in their greenness, a clear indication that the locals nor God take steps in conserving water here.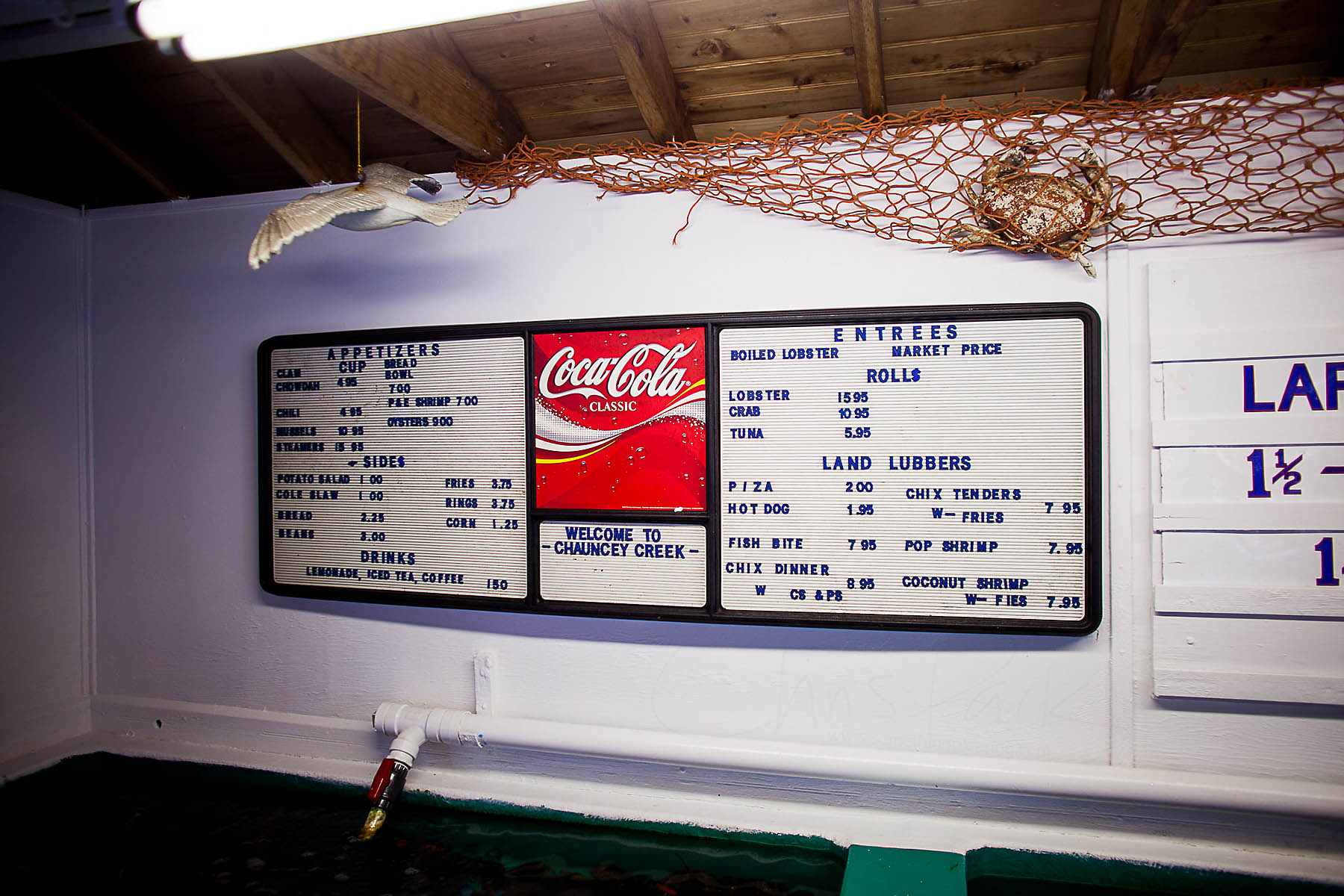 The second thing you notice: people are so damn nice here. Perhaps its the air or a simple oneness with nature; even its proximity to Canada. But expect rather a friendly smile from everyone you run into, a cool respect, and a genuine willingness to help. Amazing.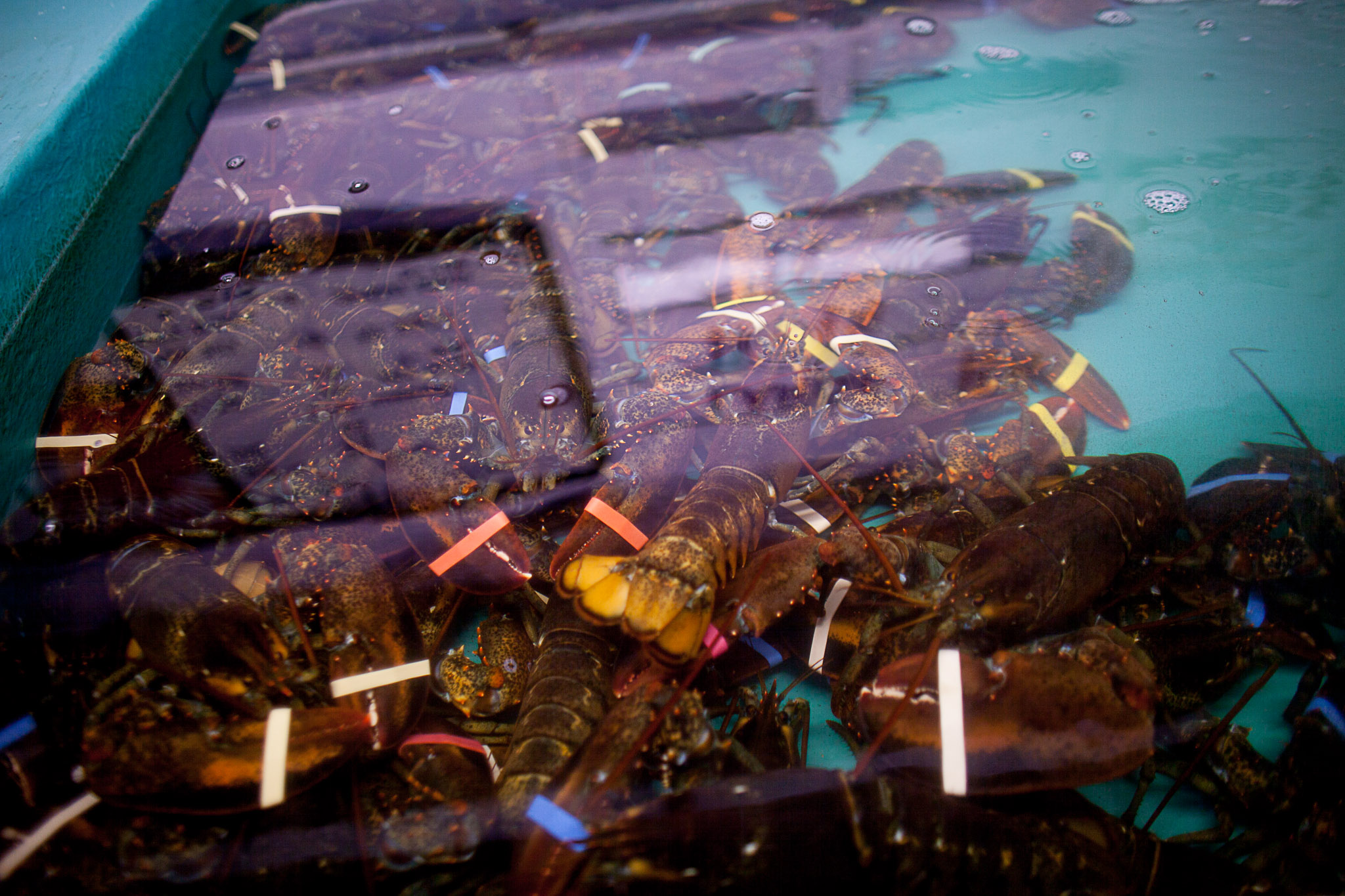 You walk on down and into a fresh view of a stream or river (we Californians don't know the difference between the various bodies of water), and lobsters are available for the picking. Weight is how you order; an order of clamcakes was added out of curiosity.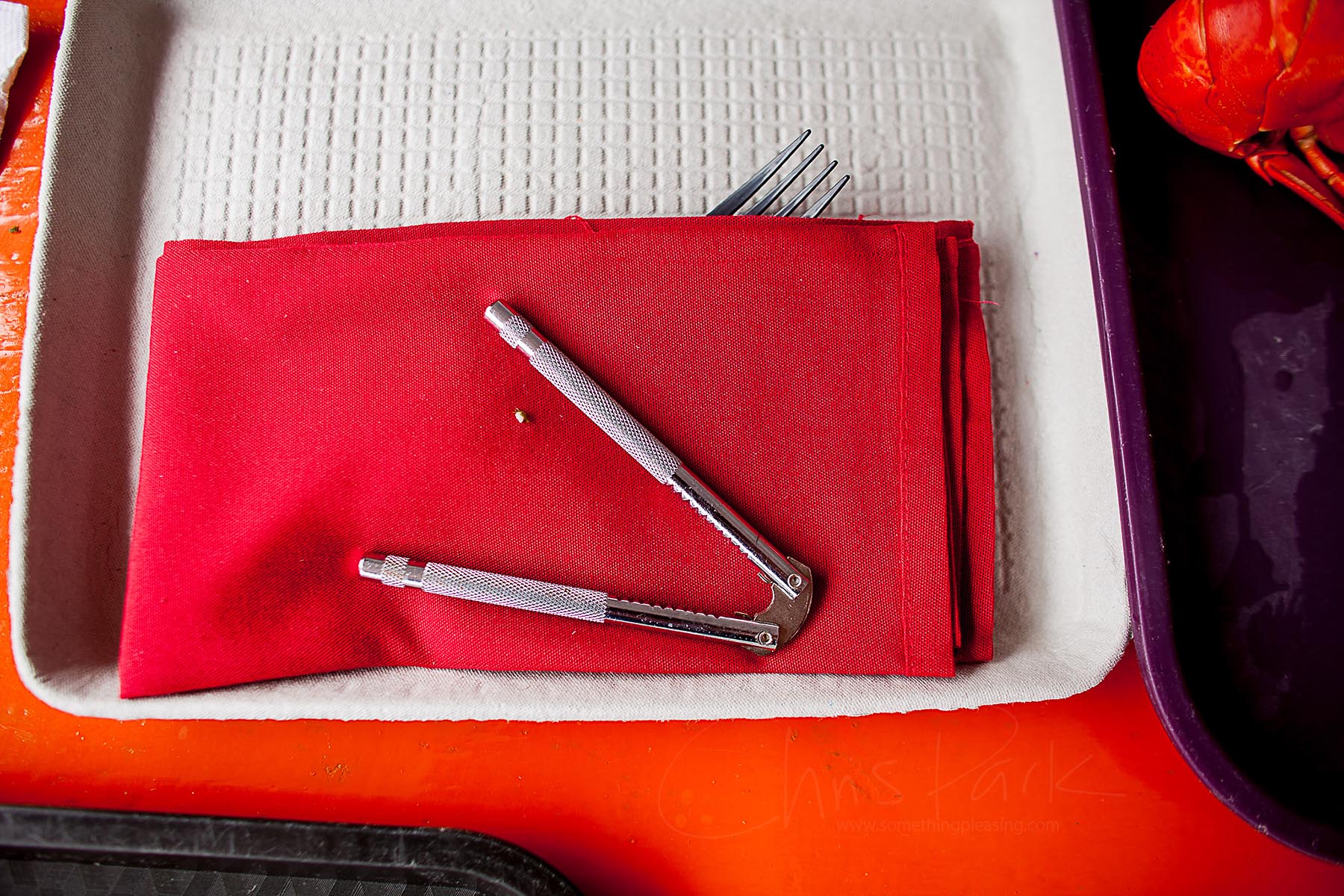 The seating is largely cafeteria style in furnishings and utensils, probably appropriate for an outdoor waterfront in Maine. I wouldn't call the pricing particularly cheap though the season perhaps dictates that; food comes out again on cafeteria trays, but you somehow don't mind.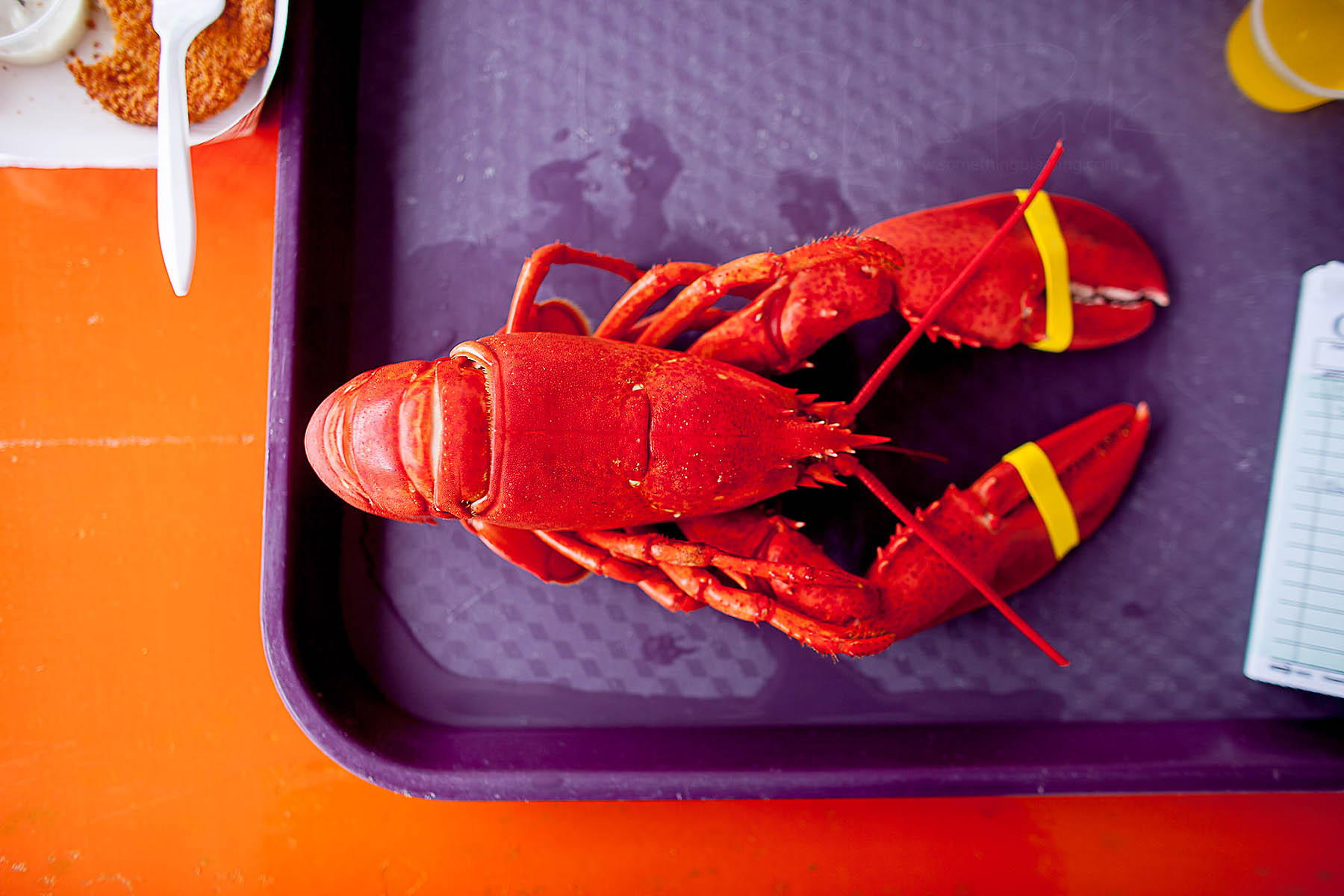 As for the food, it comes out delightfully (yet expectedly) fresh. Perhaps that's helped by that crisp Maine air, a rare taste living in LA, but it (the food) does taste clean. One downside to the temperature was that our melted butter did end up congealing, a nice picture of what might be going on in your body, though that was no matter - we hardly needed nor touched that during the meal. One small tip: it's significantly harder to crack through a 1.5lb lobster than a 1.25lb one. Surprise?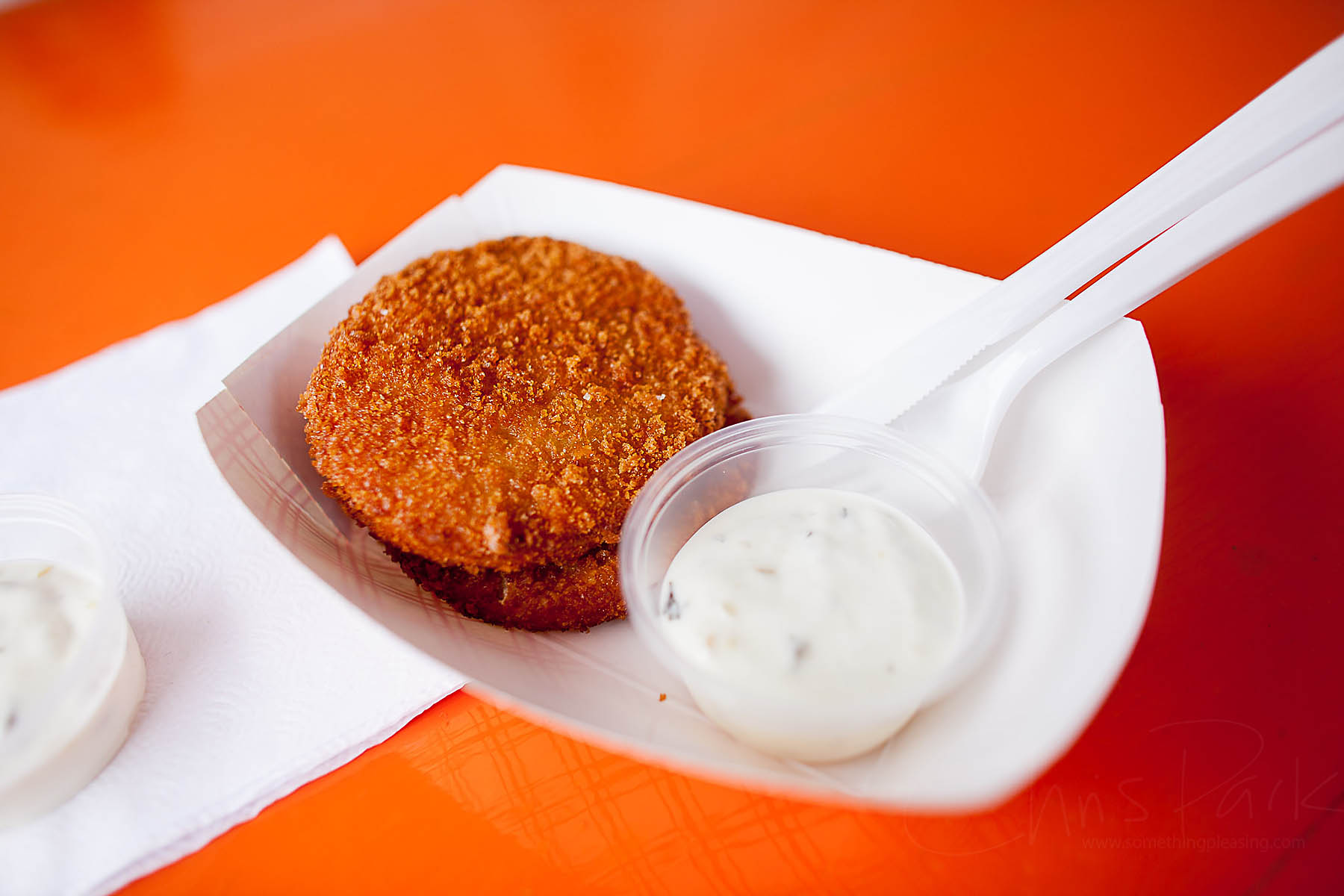 The clamcake was unique - a first for me yet nice and delicious. I wish they weren't a limited time item. Unlike crabcakes the differing properties and delicate balance of its separate ingredients don't hold the piece together; here we see something more compressed and breaded to completion.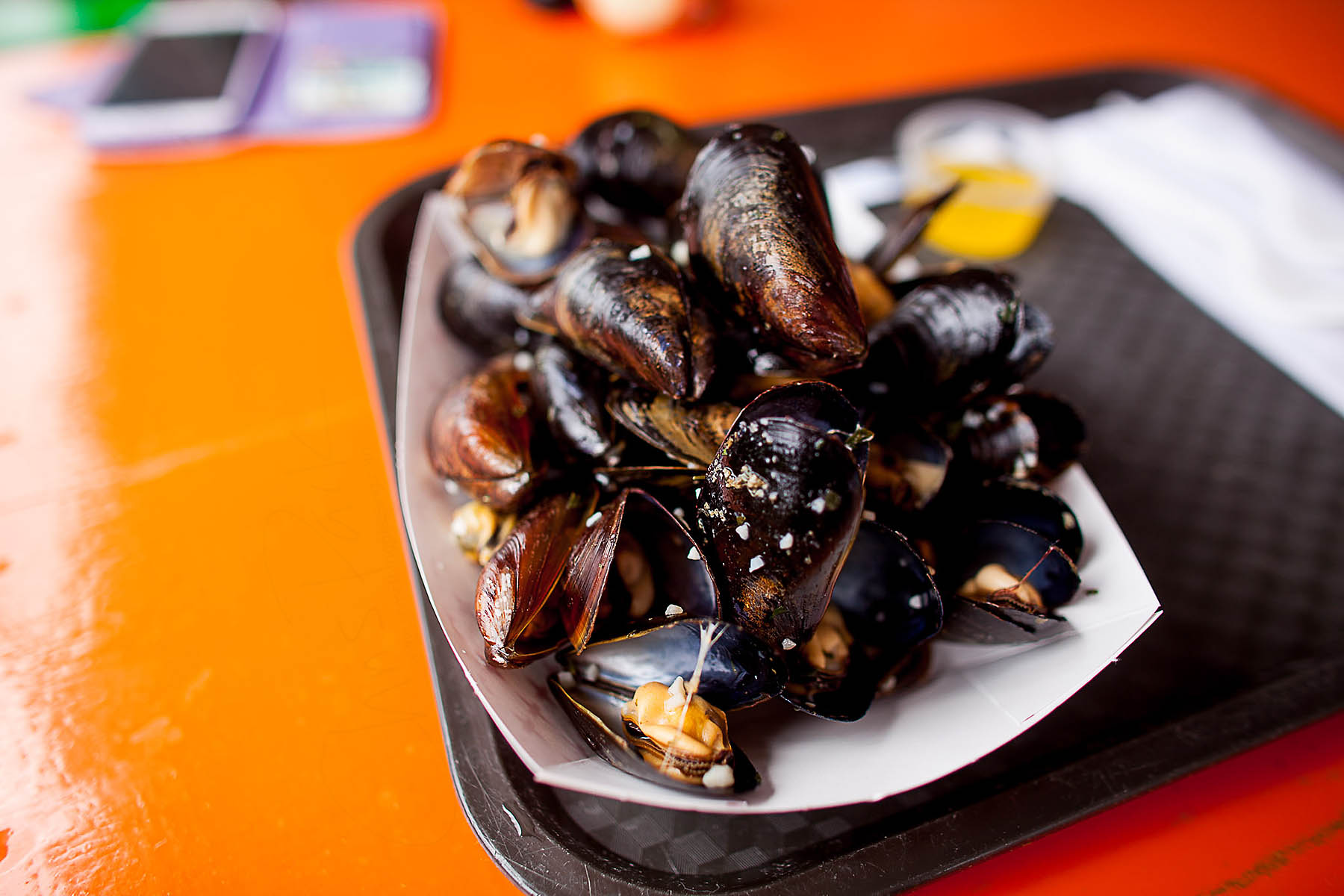 Mussels. I typically only like mussels for their accompanying delicious broth, but at Chauncy Creek, I liked the mussels themselves. Delicious, and I suppose that's a complement in itself.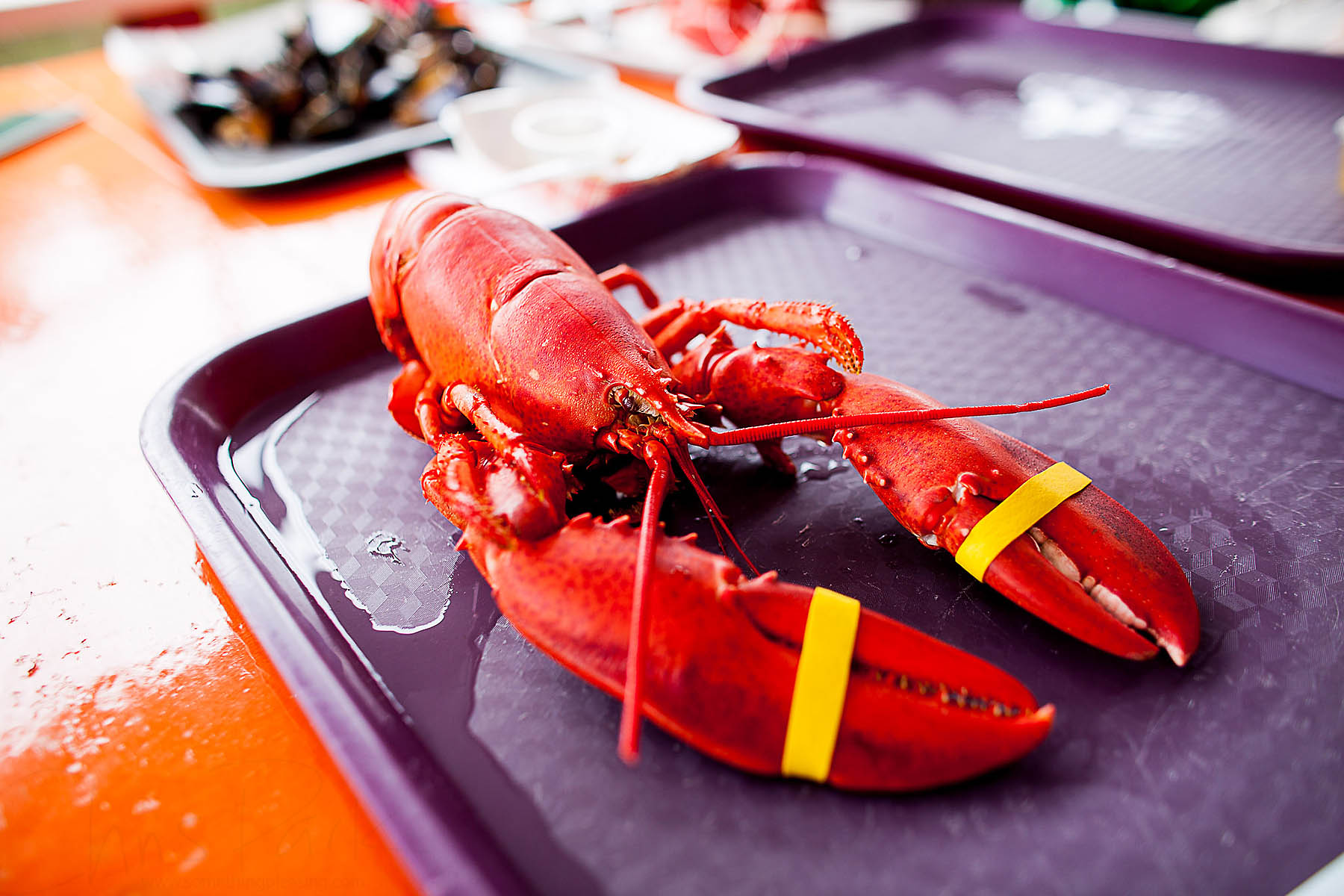 I want to reiterate here how kind the people running this shop are, and I'm sure living and working in such a relaxing environmental view does help. Though its a bit far of a drive from any major city, it's a leisurely one, and I can imagine very well how crowded this place could become during a nice day, especially during lobster season.